Magic is in the air at DeLand High School when three stunning sisters enroll with their brother and turn Nicole Harrison's world upside down. Chronic illness has left her watching most high school activities from the sidelines; that all changes when she suddenly finds herself caught up in a whirlwind of rivalries, treachery and unknown dangers—not to mention love.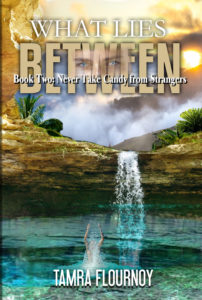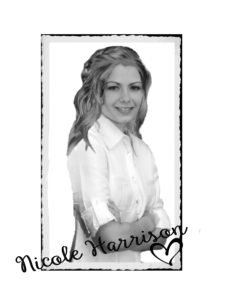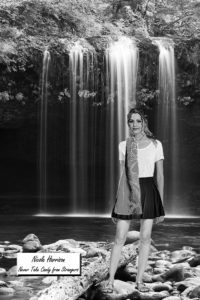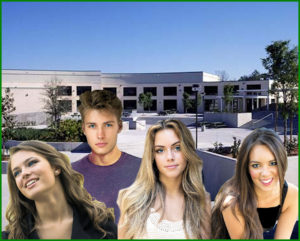 Buy now from Amazon Kindle.  Also available as a quality paperback!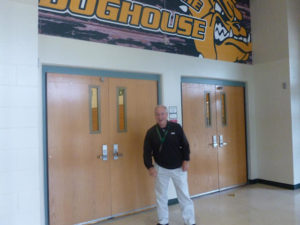 Here are some pictures (most taken from our visit to DeLand High School and the DeLand, Florida area.  Principal, Mitch Moyer graciously drove my husband, John and me around the rather large campus in a golf cart!  Unfortunately, most of the pics John took of our tour were too dark to correct in photoshop.  But luckily, we salvaged a few and found a few more.