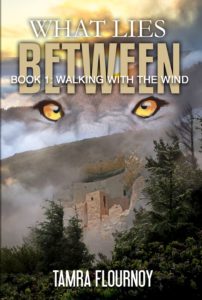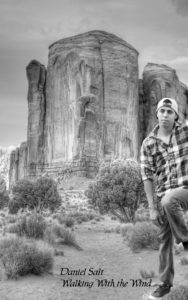 Daniel Salt is a 17-year old Navajo wind walker, who must find his way through an evil that surrounds him. Daniel is the first of five teenagers who are destined to fight a greater menace that seeks to destroy all mankind.
Buy Now as a Quality Paperback at:
Amazon

Here are some pictures we took when we toured Monument Valley High School in Kayenta, AZ and also a few pics John took of the area around Kayenta.  Notice the amazing artwork throughout the school.  It was done by students and former students.  I thought they were stunning, like walking through an art museum!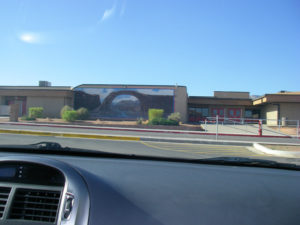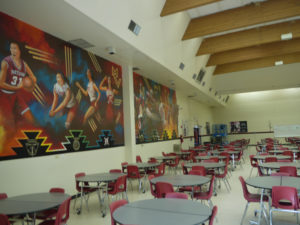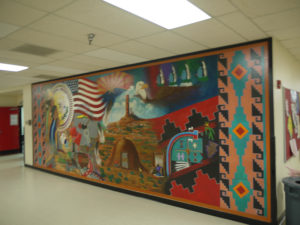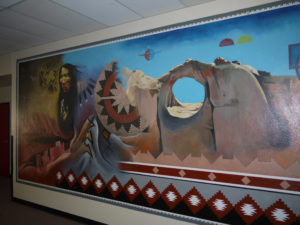 Here is the review on my book from silkyverse.com:
Tamra Flournoy has recently published "What Lies Between – Book One" onAmazon.com. It's a short story about a Navajo boy (Daniel Salt) who must face terrible evil and other normal teen trials.
The story takes place in Kayeta, Az on the Navajo Rez. Daniel is a young man with an incredible spiritual / supernatural gift which he calls windwalking, but is essentially astral projection on steroids. Along with his daily teen issues in high school, romantic interests, and family troubles, Daniel must face down terrible native witches (or skinwalkers) who want nothing more than to destroy him.
The book is available only on Kindle and can be purchased for $2.99 or borrowed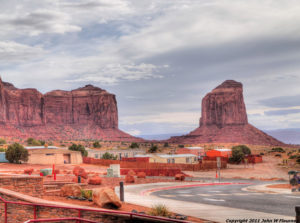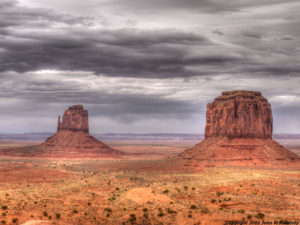 from the Kindle library if you are a Kindle owner / Prime member.
Book One: Walking With the Wind: What Lies Between
5 Star Reviews on Amazon:
Format: Kindle Edition Verified Purchase
Loved it!!! This book was so intense and kept me on my toes. I could not stop reading it. Very educational about the Navajo people.
I'm ready for Book Two. I'm going to sit down and read this great book a few more times. It is one of those kind of books you want to
read over and over. The ending was a COMPLETE surprise, did not see it coming.
Format: Kindle Edition Verified Purchase
I love all your storys