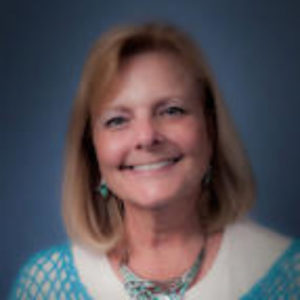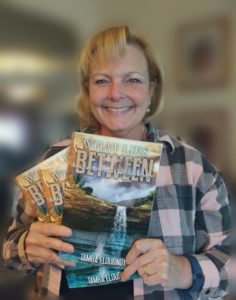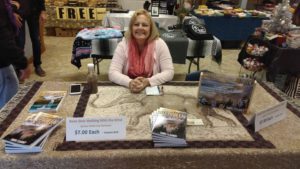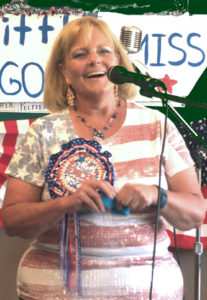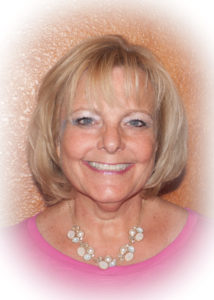 Tamra Flournoy is one of those special people who manage to combine being a dedicated wife, raising six successful children, a passion for study and learning, community and church involvement, crafting, singing and the daunting task of writing amazingly insightful and compelling books that incorporate philosophy, medicine, pop culture and a hopeful and optimistic view of the reality before us. Know anyone else like that?
In her first book, Tamra blends her deep knowledge of life in Arizona and her interest in the supernatural to produce a story that envelops Navajo beliefs, thrilling action and a touch of humor. The subsequent stories build from her life experiences her impressive imagination, knitting together a web of interactive tales that stand alone but gently and quietly begin to attach themselves to one another. Each book brings the reader closer to a wider understanding of the natural and supernatural world that defines her characters and the world they occupy.
Tamra and her husband live in Central Texas where Tamra continues to enjoy family life with multiple grandchildren and the freedom to let her imagination pour out in new and enthralling stories.
(Written by Anna Jondrow)