What has happened in the last week?  Plenty!
Saturday, December 3, 2016 I held my first book signing for "Book One: Walking With the Wind" in my "What Lies Between" Series.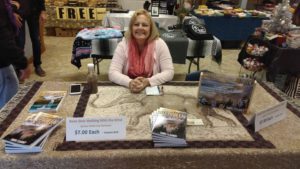 Yesterday, December 7, 2016 I received my first shipment for "Book Two: Never Take Candy from Strangers," which is the second book in the same series.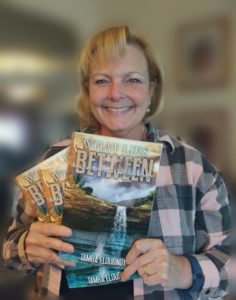 The cover is almost finalized for the third book in the series, which is, "Book Three: How to Outdo the Voodoo."  Then I will order a print and hopefully it will become available for paperback sales.
Today, December 8, 2016, I finished my rough draft for the fourth and final book in the follow-up series, "What Lies Beneath," which has not been released in any form yet.
I hope you get a chance to enjoy my books.  I always love feedback, constructive and otherwise.
Thanks,
Tamra Flournoy